Starting School
This page is aimed at families who have a child due to start school in September 2022. If you are looking to start a child mid-year, please visit our Admissions Page.
We recognise that choosing the right school for your child is a really important decision and we want to provide you with high quality information about our school in order to support you. There is a large amount of information about our school on this website but we believe the best way to get to know us is by visiting. We encourage you to visit the school during the working day when you will get a good sense of what the school will feel like for your child.
Ready for School?
Children are all different and there is no one definition of what makes a child ready for school. There are, however, a number of indicators which mean your child is well on the way to being ready. We have produced a short booklet about school readiness which you can download below.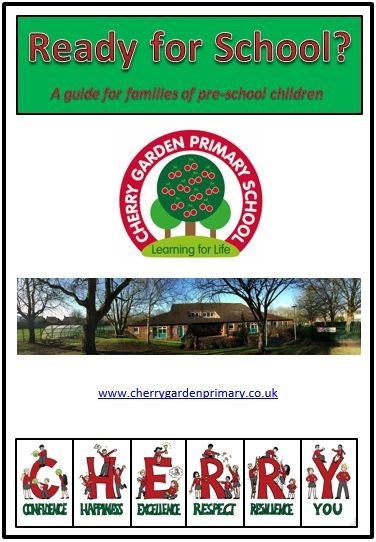 Pre-School Sessions
While we believe the best way to get your child ready for September is to bring them into school regularly we are not able to facilitate this at the present time.
We usually run monthly sessions for pre-school children to help familiarise them with our school and their Reception teacher. We will, of course, recommence these as soon as we are able and will advertise this on this page of our website.