What Our Parents Say
We recently invited our parents to share their thoughts about the school - here are some highlights!
Having just started our second year here, we have had the most wonderful experience that we could have hoped for. All the teachers and Mr Hutchings have gone above and beyond to always make us feel welcome and are always there to help.
The moment we walked into Cherry Garden we knew it was a really special place, and decided it was the perfect fit for our son. It's a decision we haven't regretted! Our son gets exceptional care and support, as do we as a family, from his one to one support, class teacher, the school SENCO, TAs and Headteacher. Cherry Garden is an incredible community to be a part of and we are very proud to be a Cherry Garden family!
From the moment we stepped through the door we knew Cherry Garden was a happy place and the magic continues in the classroom. Our children have been encouraged, supported and challenged, nurtured as individuals and made welcome in the school community. There hasn't been a day that they haven't been smiling when I have collected them, with new stories of the things they have enjoyed. That extra little bit of reassurance and advice is on hand for parents when it's needed too. Cherry Garden, it's like school, only better!
We cannot recommend Cherry Garden Primary enough! It is a lovely small school with amazing teachers, staff and a great school community.
When I was first looking for a primary school, Cherry Garden really stood out for me in terms of their values and passion for teaching. However, it wasn't until my son started, that I realised just how fortunate he is to be a pupil here. Staff members really do go out of their way to help children and are always friendly and approachable. Both inside and out of the classroom, Cherry Garden really does excel and I would highly recommend it to everyone who are thinking about their choice for a primary school.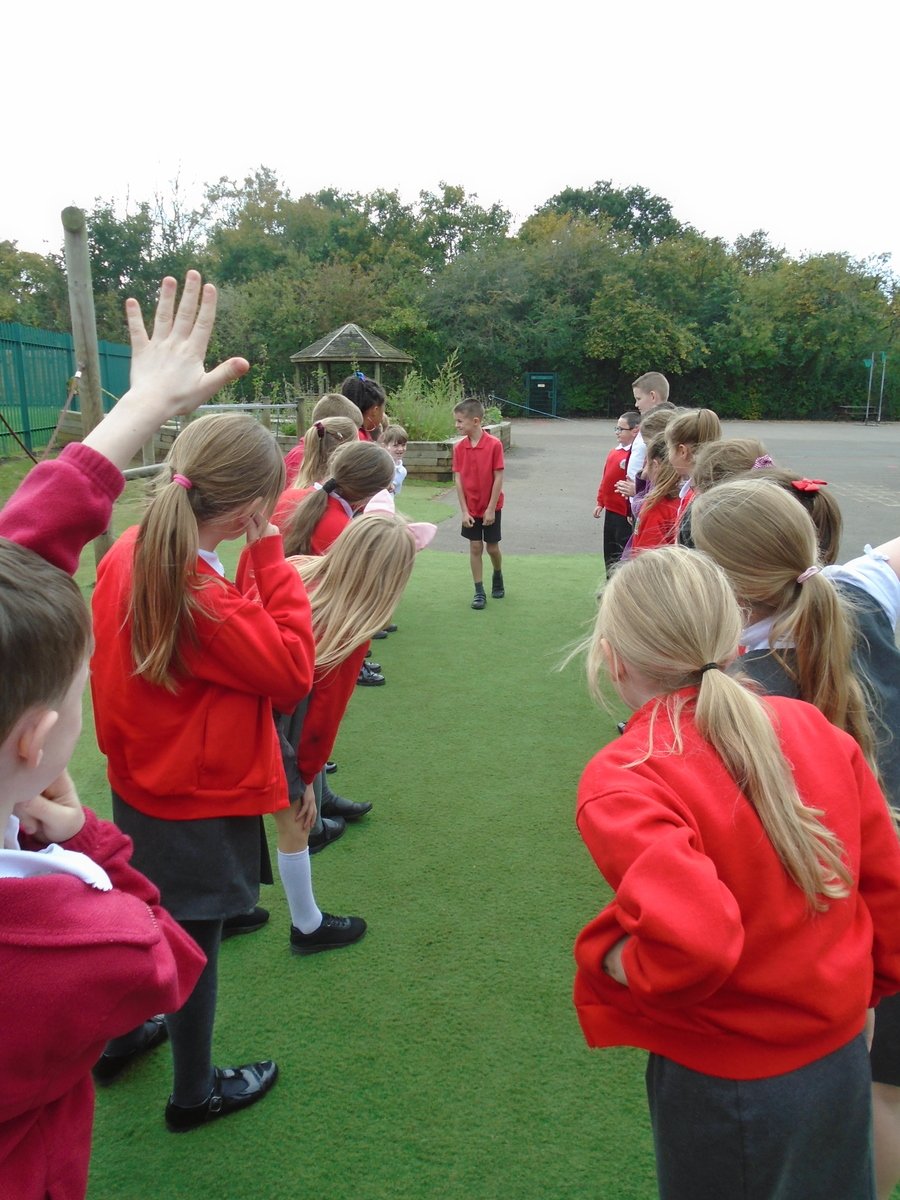 From the moment you walk in you feel welcome. It has a warm and friendly atmosphere and everyone is cheerful. I love the communication we have with the teachers, it's all very easy, and nothing is ever too much trouble.
We have fallen on our feet with this gem of a school. From day one our family has felt welcomed, the staff are friendly and professional and the whole school feels like a united community. Our children are happy, content and enjoy learning at Cherry Garden. A fabulous school where the children's well-being is put first.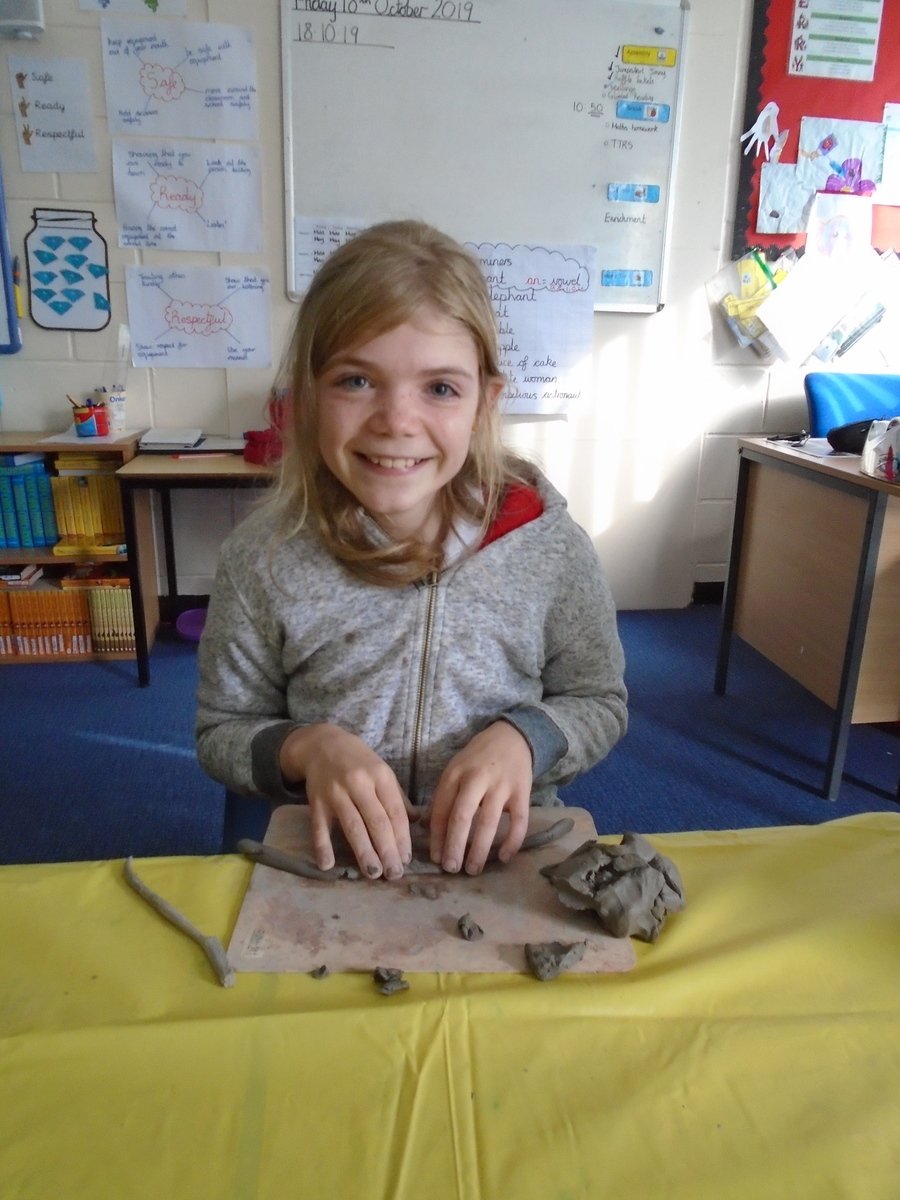 Cherry Garden is a fabulous school, our experience has been nothing but positive. They communicate well with parents, the updates are always clear and weekly newsletter is great. The teachers are dedicated and supportive. The 'Magic Forest' is a brilliant area for the children to explore. My daughter is in Year 1 now and has enjoyed every single day of school so far!