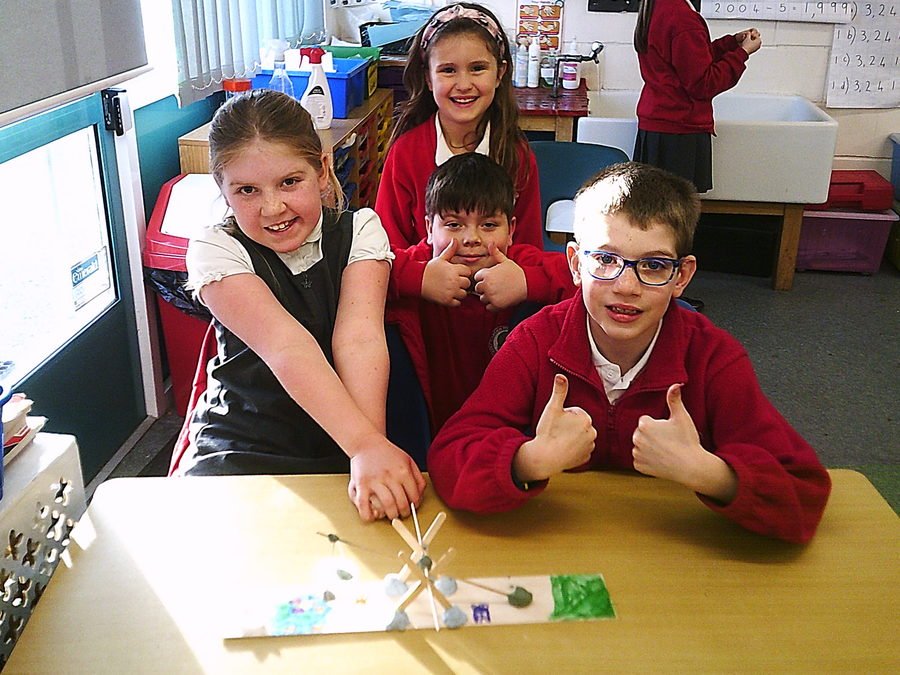 Our children are Learning for Life. It is woven into the fabric of the school – not just because our children take it everywhere on their school jumpers! As a school, we believe that our children are not just at Cherry Garden to reach high academic standards. We also believe that they should understand what it means to stay healthy – both physically and mentally; they must know what it means to be a member of our local community but also their responsibilities as a global citizen; and they must have the opportunities to be engaged and enriched, to excel and be excited in their learning.
As a school, we work incredibly hard to develop all three aspects of Learning for Life:
Enrichment, Engagement, Excelling and Excitement
Every member of staff strives for the highest possible academic standards for every child. However, we also recognise that not every child will become a writer or a mathematician. To this end, we believe in providing our children with a wide range of engaging and exciting opportunities to develop their interests and skills in areas that they never knew existed! Our enrichment programme on Friday afternoons has become a strong feature of our curriculum work, in addition to exciting projects such as our go-kart team and our street dance clubs.
Healthy Me
Our children have access to a good range of after-school clubs in addition to high quality PE delivered by both the staff and external sports coaches and a growing understanding of healthy eating. We also work a great deal on supporting our children to have healthy minds through regular activities and learning about mindfulness, self-care and spirituality.
Local and Global Citizenship
We are proud to be a community-focused school. From litter-picking to engaging with our local organisations, from visiting our local old-people's home to sharing our work with an audience outside of the school, our children are learning what it means to be a part of the locality. We are also using technology to engage with communities around the world, and as an Eco-Schools Green Flag school, we are developing an understanding in our children of global issues so that they may grow up to be responsible world citizens.